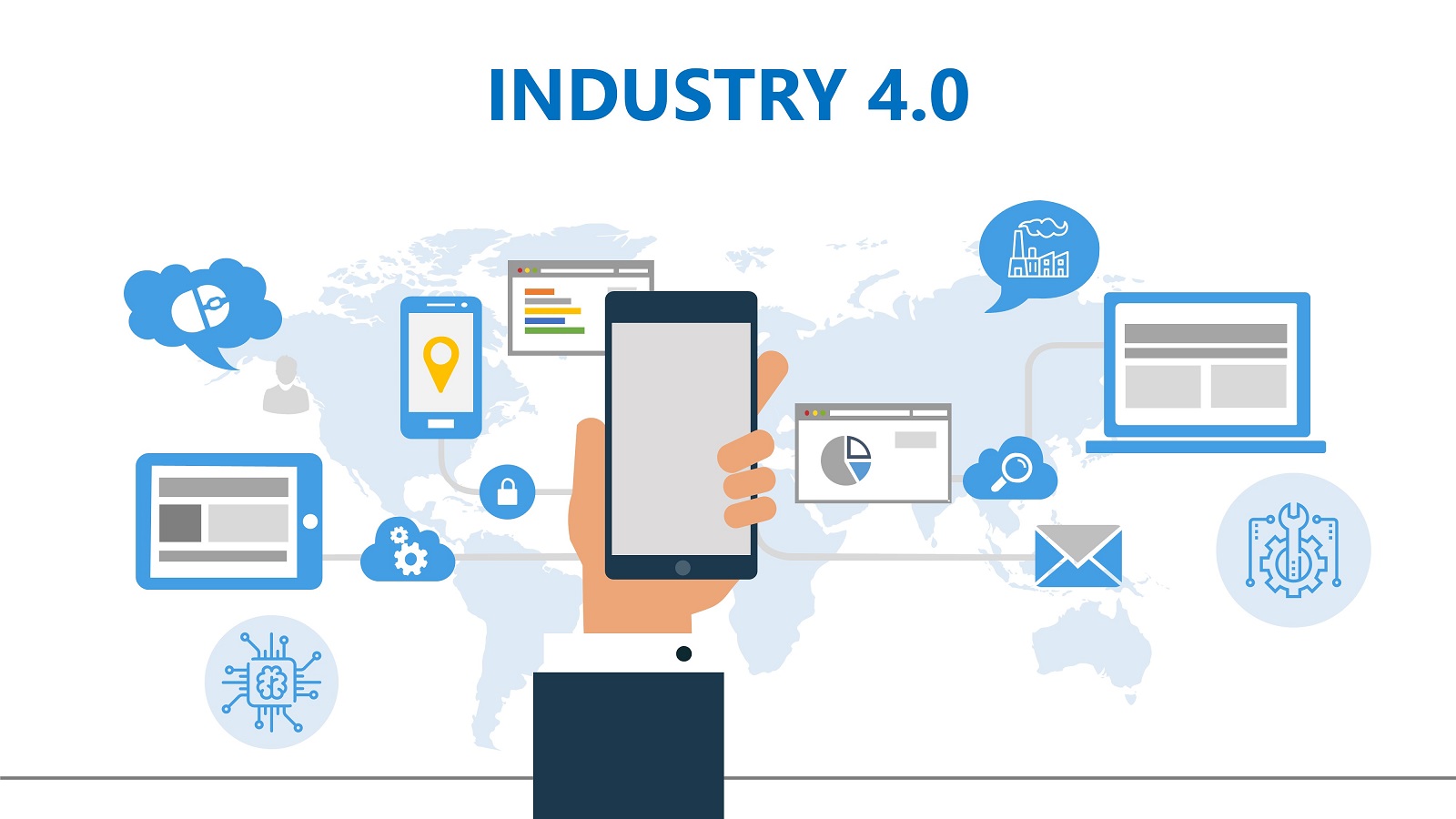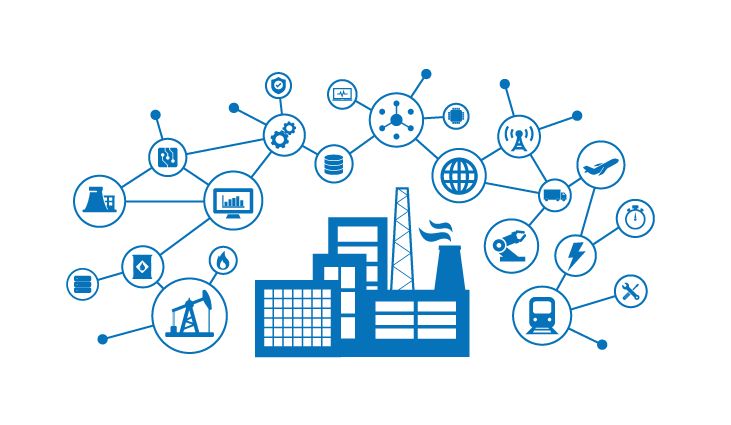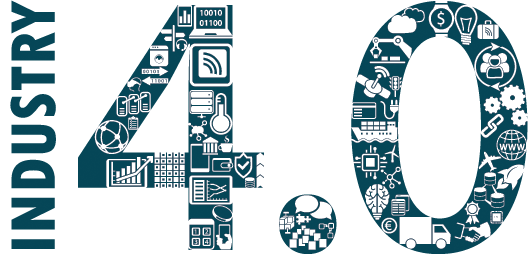 What's i40?
OVERVIEW OF 2020 INDUSTRY 4.0 MASTERCLASSES
03 SEPTEMBER 2020: Kuala Lumpur, Malaysia
23 OCTOBER 2020: Port Louis, Mauritius
Since 2011, the rate of digitization – enabling massive collaborative digitalization – has been unprecedented, affecting key industries and sectors of the global economy.
The 4th Industrial Revolution (4IR) – also known as Industry 4.0 (i40) – poses unique challenges in that they are combinatorial (physical, digital, biological) happening over exponential times with exponential changes. Already, 52% of Fortune 500 companies have been impacted by this digital disruption. Disintermediation is happening, forcing new business models to emerge. Horizontal and vertical strategic integrations are happening more rapidly, new target operating models (TOMs) – almost inevitably shaped by on-demand IOT/IIOT technologies – will create an estimated annual economic impact of between USD1.2T and USD3.7T in 2025. Digital employees – working in digital organizations where 75% of the workforce comprise of millennials – will necessitate a new approach in managing these Talents 4.0.
4IR/i40 seems to blur as well as unify the work of people and the work of machines. Like the first industrial revolution which is mechanization-driven, the second scientific-focused and the third skilled work-based, the fourth is machine-centric. The fourth industrial revolution differs significantly in that it relates to all fields of life. Within its framework, the industry processes and commercializes the exchange of information between people, between people and objects and also between objects themselves. The concept of autonomous work - without human participation at any time in the course of the process – is refreshingly exciting for the employers but incredibly disturbing especially to low-skilled workers.
The shift from mass production to a customised production demands more intelligent manufacturing processes to meet the emerging needs of the customers. Comprising of 9 pillars - which are Autonomous Robot, Simulation, System Integration (vertical, horizontal and end-to-end), Industrial Internet of Things, Cyber Security, Cloud Computing, Additive Manufacturing, Augmented Reality and Big Data, 4IR/i40 uses Cyber Physical Systems (CPS) to create SMART Production. This effectively efficient outcome propagates through the entire economic value chain, creating tidal waves of changes across all industries and sectors.
In this one-day Masterclass, our International Guest Speakers will present 12 annual case studies on Strategy 4.0, Process/TOM 4.0, Technology 4.0 and Human Capital 4.0 which benchmark successful business cases and discuss implementation-focused Crucial Enablers, extracting insights and lessons learnt from the 4IR/i40 experts and industry peers.
Profile of Participants: C-suite, Senior Management, Strategic Planning Teams, Human Capital Teams, Implementation Teams, Operations Team, Technology Teams
The Learning Outcomes are:
• Acquire latest strategy-people-process-technology techniques on Industry 4.0 & Digitalisation implementation challenges
• Showcase successful Industry 4.0 agile technologies, standards, solutions & digitalization collaborative ecosystems
• Understand the latest emerging technologies-operational excellence (IT-OT) & leadership skills to be 4.0-ready in an expanded SMART environment
• Valuable knowledge exchange & networking platform of leadership insights, technology applications, data-driven Artificial Intelligence (Machine Learning-Deep Learning), horizontal-vertical integrations, sandbox ideas & challenges, case studies, Readiness, group discussions and practical approaches
• Assimilate from the learning journeys through immersive experiences from case studies (values/benefits, lessons learnt & policy support)
• Outline 2020-2024 Action Plans before its expected 2025 Tipping Point.
Our Testimonials
What Participants Say
Dale SMITH
Webworx Ltd
It was a truly wonderful experience to participate in the I4.0 Conference! It was very interesting and exciting and a great opportunity to re-connect with colleagues. You and your team did a spectacular job with organizing the conference ... well done!
Bijaye MADHOU
Consultant
Just to say thank you for the refreshing Conference charting the future of our country. Real Education.
Ghunshyam MAHADEA
Orange Business Services
Thanks for organizing the very positive conference held last week.
Sridhar NAGARAJAN
Consultant
It was a pleasure and privilege to be part of this pioneering & trend-setting conference.
Eshan AMIRAN
Consultant
I would like to congratulate you for having put together this successful national event. Well done!
Neemalen GOPAL
Leal Communications & Informatics Ltd
It was a very interesting conference and well organized.
Hashmi HYMABACCUS EL FEZ
University of Mauritius
This conference has helped me acquire much knowledge, insight and skills.
Patrice FERRIERE
Consultant
Thanks for organizing the very positive conference held last week.
Upcoming Events
2020 i40 Masterclasses
With the exponential changes brought about in exponential times by the 4th Industrial Revolution, it is the survival for the fittest, most nimble and most innovative. Those who have a well-thought through but agile plan and are strategically prepared on how to disintermediate and deliver business values in the Industry 4.0 (i40) era are the ones that will be at the top of the i40 value chain. To achieve this desired business outcome, your 4IR/i40 strategies will have to address the elephant in the room – the Digital Employees with Digital Mindset working with horizontal trust in a Digital Organization, and surviving meaningfully in a Digital Society. Join the Masterclasses for the latest insights and successful techniques – learn, unlearn and relearn!
Malaysia - September 2020
Located at Kuala Lumpur, our team along with guest of honors will be . . .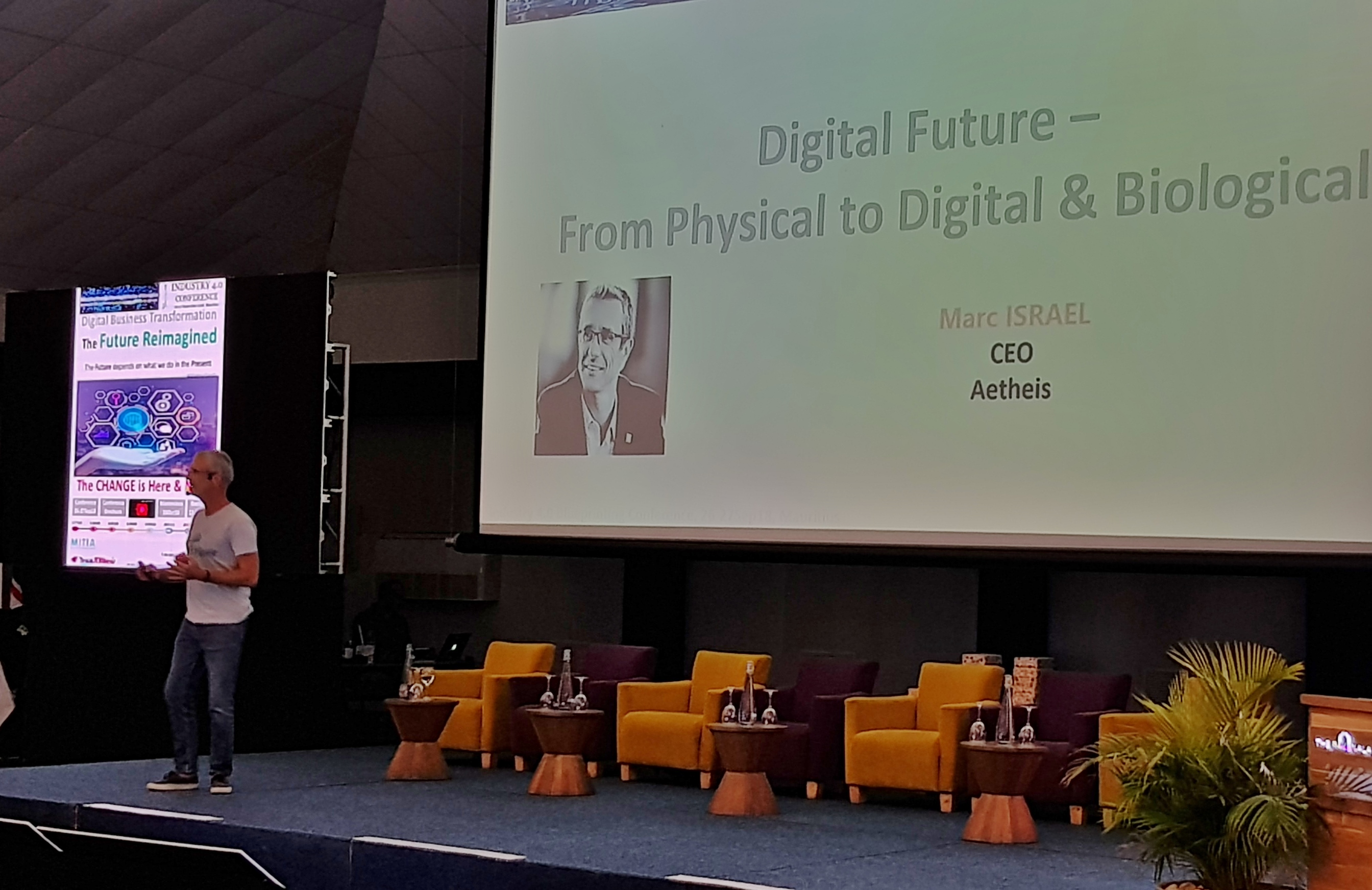 Mauritius - October 2020
Experience the luxurious event on Mauritius with special participation of . . .
Press Releases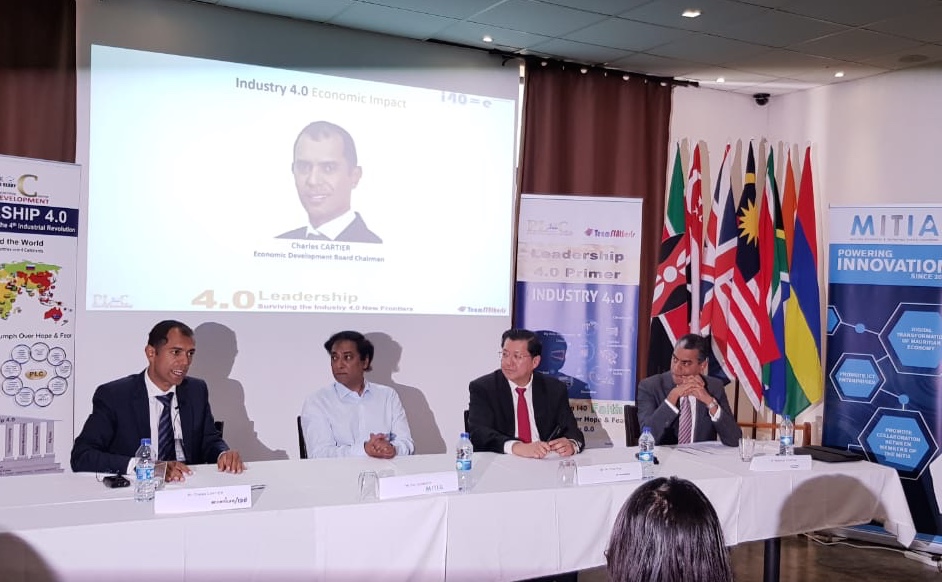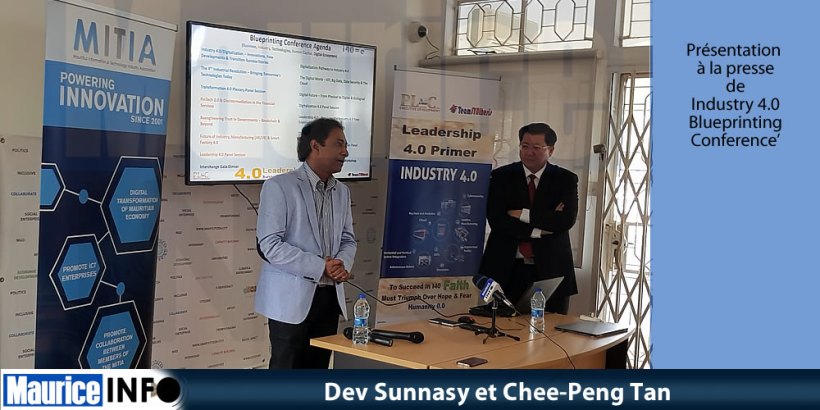 MEET OUR INDUSTRY 4.0 (I40)
Keynote Speakers & Local Luminaries


* Malaysia Only, ** Mauritius Only
---
---
---
---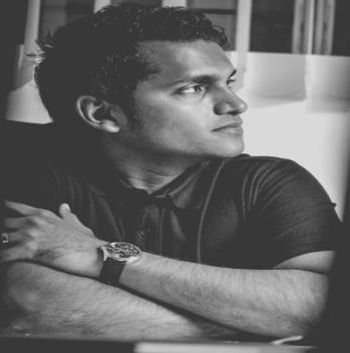 Purpose Communications, CEO
Arvin MOOTOOCURPEN**
Venue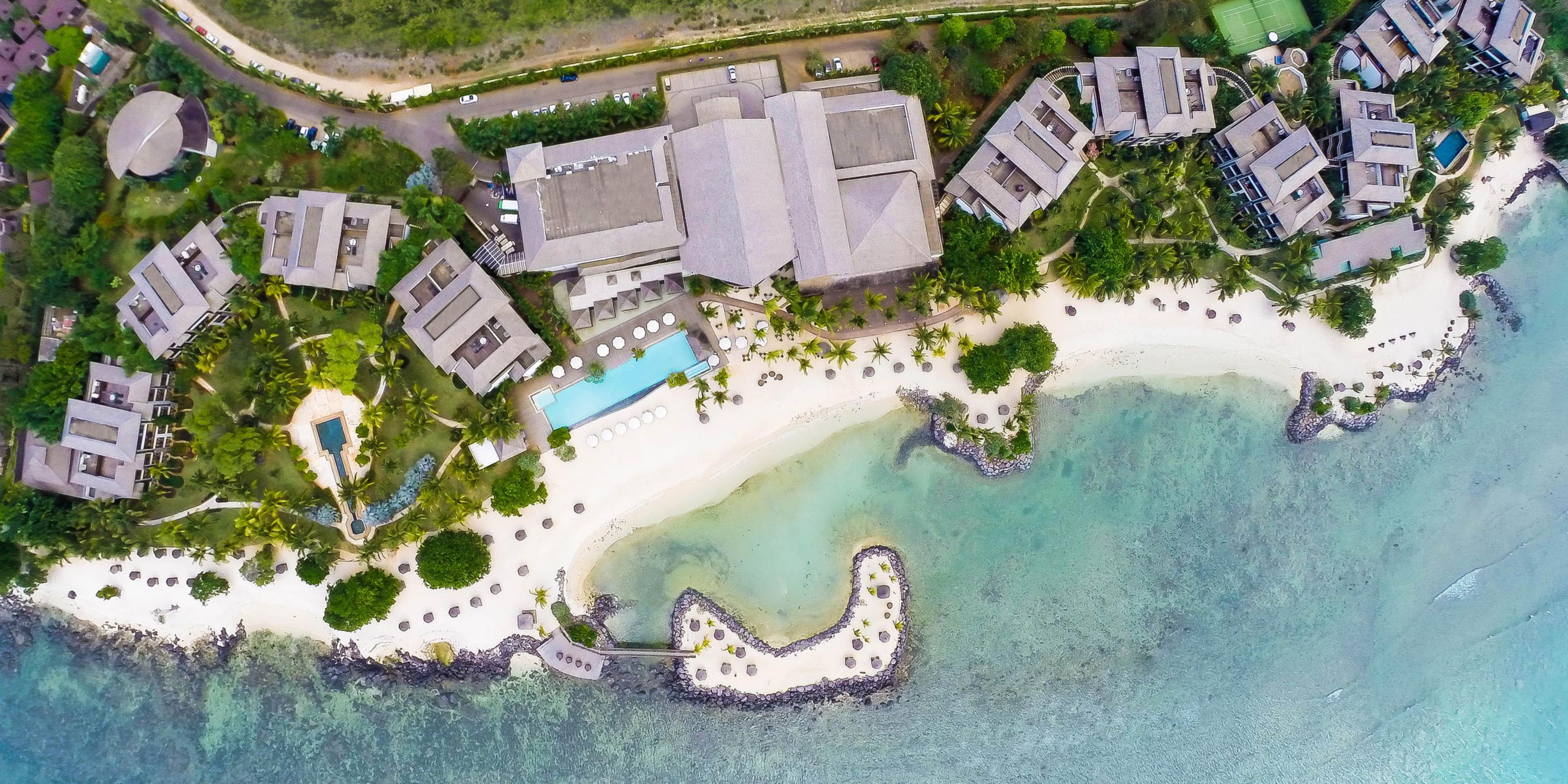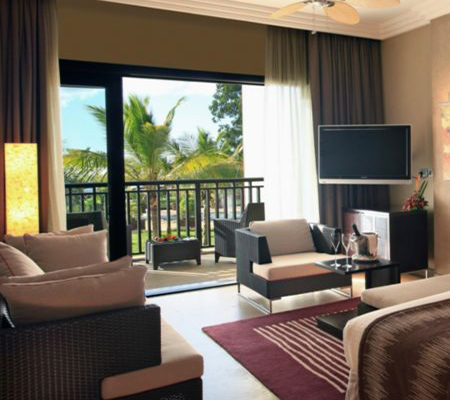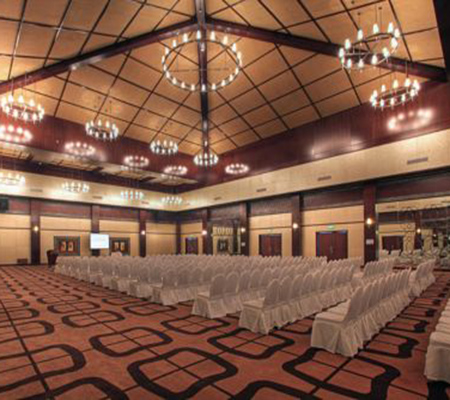 InterContinental Resort Mauritius
Secluded within the boundaries of exclusive Balaclava Bay, on the island's northern coast, this 210-room Mauritius hotel resort was designed to blend modern convenience with traditional Mauritius flavor. It was also created to cater to the needs of couples, families and business travelers alike. At this luxury Mauritius hotel, you can choose from energetic sports or sophisticated dining. Alongside the indulgence of SPA InterContinental, you'll find the convenience of our conference facilities.